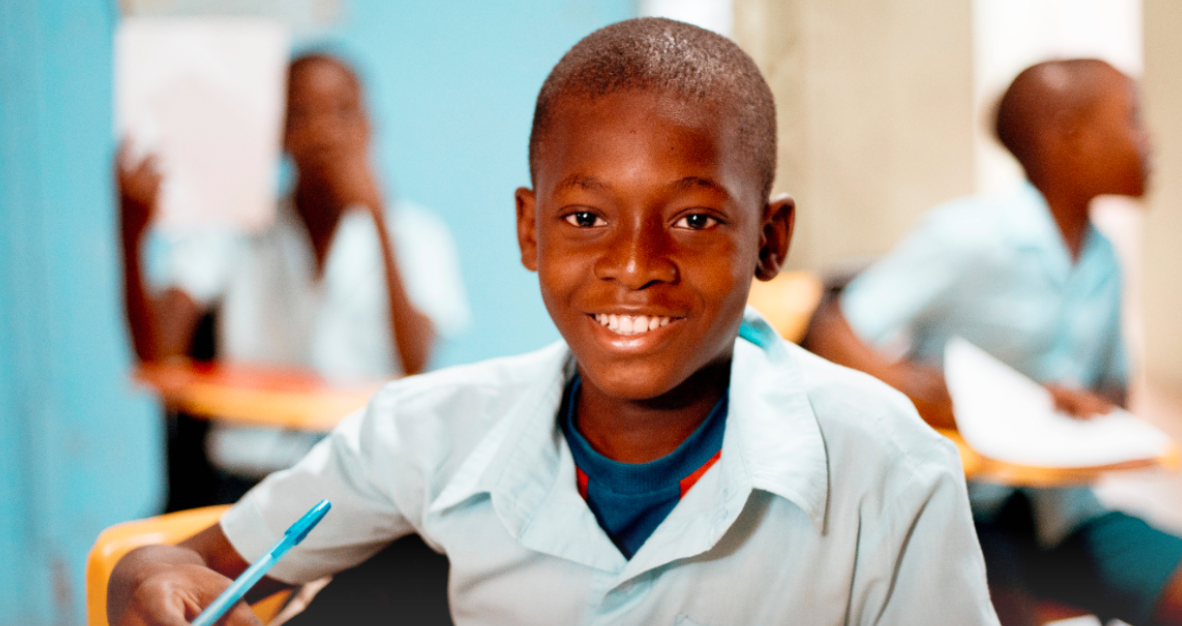 Showcasing Diaspora Contribution to the Sustainable Development Goals
Meet AfriCAN, an NGO consisting of people, who share a love for Africa and development in general.
You can meet AfriCAN at the pavilion at the exhibition, learn about their work, see pictures and materials.
Participate in the quiz about Africa for small awards and talk to the engaged AfriCAN people behind the organization.