2030 NOW is

more than a book.

It is a management tool designed to stimulate new thinking, create better solutions and lead to concrete actions.
/ HOW TO USE 2030 NOW
Regardless of whether your company is just beginning to work on the SDGs or if its efforts are well underway, 2030 NOW can make an important contribution. Special editions are available featuring a customised cover, your company or organisation's logo, a greeting from the management and perhaps an exclusive photo by Yann Arthus-Bertrand.
BRANDED BELLY BAND
If you don't want to cover up the book cover with a dust jacket, a book belly band is an option. The belly band is a jacket wrapped around the
book.
Order details
Format: 12cm by 80cm
Minimum order: 200 pc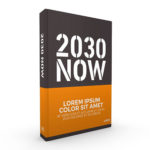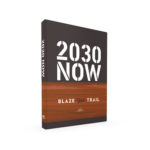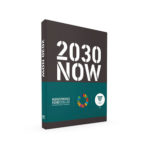 BRANDED COLOR OR DESIGNED DUSTWRAP
Are your company working with one of the SDGs – choose the customised dustwrap in the colour of the preferred Goal.
Order details
Format: 32cm by 80cm
Minimum order: 200 pc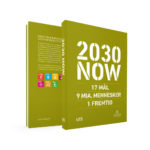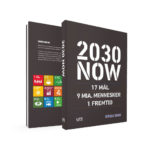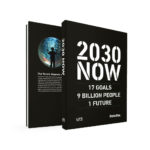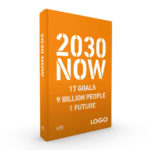 PHOTO DUSTWRAP
Use one of the world renowed photographer Yann Arthus-Bertrand's pictures to customise your dustwrap. We will design the special dustwrap for your company.
Order details
Format: 32cm by 80cm
Minimum order: 200 pc